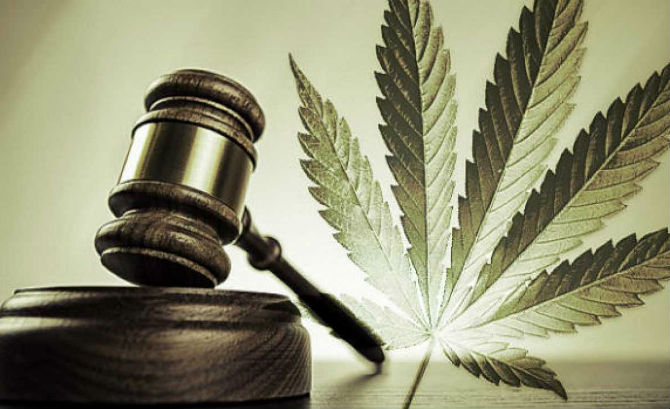 Now that Proposition 64 has approved adult use (recreational) cannabis in California,
What Employers need to know:
The biggest question for most organizations: Employers can still drug test, and they can enforce their own drug policies, including up to firing workers who test positive for weed.
This stuff remains illegal at the federal level. It remains to be seen how a Trump administration will choose to enforce the federal laws. For our local economy, the federal rubber meets the road most at the bank. Banking regulations (and the interpretation and enforcement of them) are notorious disconnects with the local situation on the ground.
Here is some other stuff you may want to know:
Smoking weed on the street or in a bar remains illegal, since public consumption is banned.
Consuming in a vehicle or getting high and driving remains illegal. Although the testing technology is not up to speed, drugged driving laws still apply and, as with alcohol, it's not legal to have an open container of pot in a car.
Basically, for now, Prop 64 means California citizens can grow up to six plants "discreetly" at home, can consume marijuana in their homes, and can walk around with up to an ounce of old school bud or up to 8 grams of concentrates.
For now, buying or selling recreational cannabis is also illegal. Licensed shops won't open for another year. So anyone who doesn't have a doctor's recommendation and wants to get cannabis legally needs to either wait until they can grow their own (up to six plants…and cities/counties can put additional restrictions on this) or get an ounce or less for free from another adult.