Now that Sequoia Personnel Services has become part of the Cardinal Services family, we will offer several new client services over the coming months. The first of these, available now, is Payroll Service.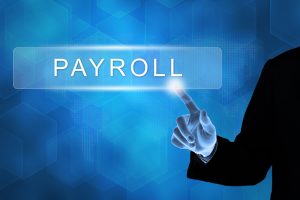 Payroll is a necessity of your business, but processing payroll (and all that it entails) doesn't have to be a burden on you as the employer.  Our Payroll Service provides the ultimate payroll processing flexibility and customization you need at a price you can afford.
In addition to providing all your payroll service needs, we also offer quarterly and year-end reporting, tax filing, compliance protection, as well as many more time-saving features.
With these expanded payroll features, you'll safeguard your business as well as your biggest investment – your employees! Get the ultimate payroll services you need to benefit you and your employees. Call us today to get the latest information on this service or click for Payroll Service pricing.
Stay tuned for more exciting expanded service additions from Sequoia Personnel, including full service outsourcing and a 401k plan.
Call Michael Kraft
Senior Project Manager & Consultant
707-445-9641