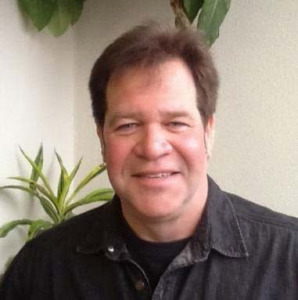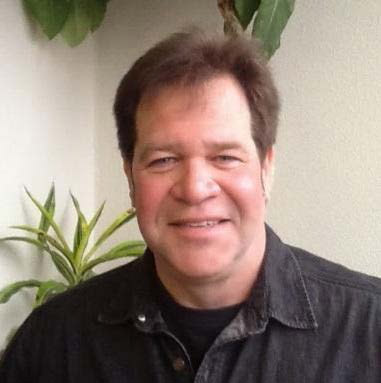 In a job interview nine years ago, someone asked the standard question "what do you want to be doing in five years?" Michael's answer was "I honestly don't know…but I want to be doing it here in Humboldt." (This, he admits, is not entirely how he would coach other job-seekers to answer this question.)
A transplant, Michael was born in Wisconsin, grew up in Southern California, and spent five years in Northern Colorado before moving to Humboldt. Among other jobs, he had a 15 year career on the administrative side of higher education with jobs at the director, dean and vice president levels. His longest time in Humboldt was spent at the Small Business Development Center, where he was Executive Director for 7 ½ years.
Michael joined Sequoia Personnel Services a year ago. He works on two things: 1) building the company's new human resource consulting offerings; and, 2) economic and workforce development consulting.
"I'm still kinda a nerd," he says. To prove it, he describes himself as "a species who lives in brackish waters." In higher education, he worked at the overlap of marketing/student recruitment with the management of academic programs and sheer logistics. At SPS, he has spent the most hands-on time working on various economic and workforce development situations where the private sector and public sector need to work together."
Michael lives on Humboldt Hill with his wife Tish. He enjoys time at the beach–rain or shine–and says he is becoming a reasonably good home brewer. Michael volunteers on various boards, such as recently joining the Ink People Board of Directors, and is involved with both the Arcata and Eureka chambers of commerce.
As part of his love affair with Humboldt, three years ago Michael founded the local TEDx initiative, providing a platform for Humboldt's creative and smart people to present the local twist on TED Talks. He continues to be a co-organizer of the events. Earlier this month, two dozen people took to the stage at College of the Redwoods at TEDx HumboldtBay, presenting to an enthusiastic sell-out crowd of 300 people.
Michael would love to engage with you on any of these topics. You can reach him at 707-445-9641 or kraft@sequoiapersonnel.com.