As a business owner you know that HR laws get more restrictive and more confusing every year.
In 2013 dozens of new California and National labor laws passed that affecting your business, like payroll tax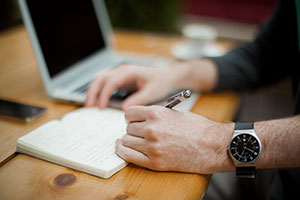 limits, workers' compensation insurance, federal employment regulations, and Obamacare. Sequoia Personnel Services can help your business with your HR situation, so you are in compliance.
SPS now has the expertise to:
create effective job descriptions & evaluation tools;
sexual harassment awareness training;
wage and hourly reporting and recording issues;
technical activities like employee discipline
how to legally terminate staff;
how to manage worker's comp claims.
We can even provide labor negotiations coaching, payroll services, compensation studies and benefits reviews. We can also help you grow your own human resource management capability. To bring the expertise in house we can recruit a good candidate and help train them to be your in-house expert.
Our key consultants maintain high levels of certifications and take hours of continuing ed in HR every year.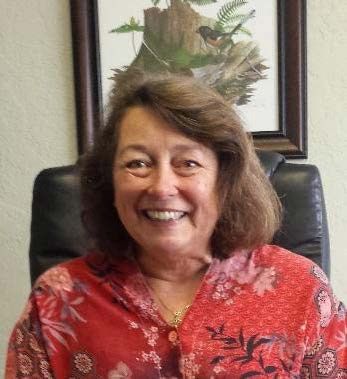 Helen Andrews has worked in the manufacturing, healthcare and hospitality industries, giving her wide range of practical knowledge in several different types of businesses. As a generalist in human resources she has managed regulatory compliance, employee relations, employee training, health and safety benefits, retirement plans, implementation of hiring and screening processes, and development of employee reviews and salary structure.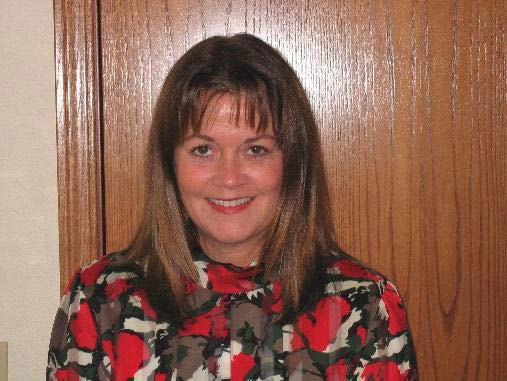 Debi Callahan has over 30 years' experience in Human Resources management in Humboldt County. Her career began in the corporate environment in the timber industry, and she quickly moved to the management level at a division in Humboldt County, working in both manufacturing and logging operations. Debi has comprehensive experience working with employee policies, labor relations, employee relations and employment law compliance.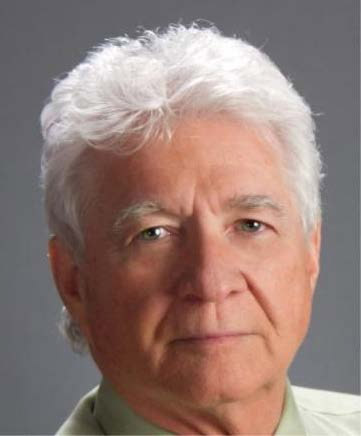 John Nicoll served in city and county government for over three decades. As both Director of Management Services in the City of Burbank and as Assistant CEO of Ventura County, he headed up Human Resources, Labor Relations, Risk Management and Safety. A negotiator for 25-plus years, he has worked with 20 different labor unions and is experienced in mediation and fact finding. John has provided training for the California Debt and Investment and Advisory Commission, the California State Association of Counties, The Municipal Managements Assistants of Southern California, the Southern California Personnel Management Association and the National League of Cities. In a parallel career he has been on the adjunct faculties of the University of Southern California and Cal State Northridge.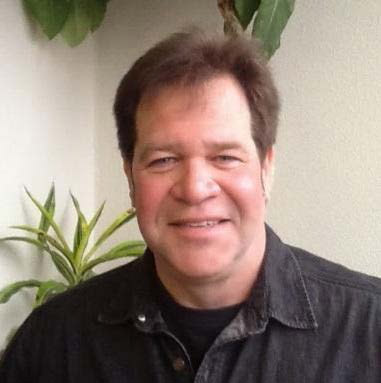 Michael Kraft works with clients to set up our human resource consulting engagements: for more information, just contact him by phone at 707-445-9641, or via kraft@sequoiapersonnel.com.
The information provided in this blog is intended for general information purposes only. Readers should seek the help of an HR professional for guidance on specific issues.