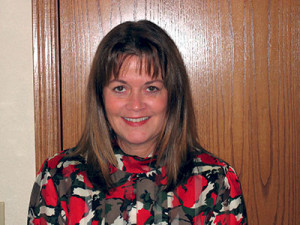 Meet Debi Callahan, our newest human resource specialist/consultant. Debi has 36 years of experience in Human Resources management in Humboldt County. Her career began in the corporate environment and she quickly moved to the management level at a division of Green Diamond Resource Company in Humboldt County, working in both manufacturing and logging operations.
Debi has comprehensive experience working with employee policies, labor relations, employee relations, and employment law compliance With Debi as a part of our team, you   can rely on SPS for your HR consulting needs, including HR policies development, legal compliance, staff development and more. When she isn't working, Debi loves spending time with family. She recently delighted in taking her grandchildren to Disneyland.
Join Debi on March 18th as a co-presenter at the Ingomar Club in the first of a series of sessions on best human resource practices. Contact Michael Kraft at kraft@sequoiapersonnel.com for more information on this event.